Posted in Florida
Dining
September 20, 2022
Did you know that in the Sunshine State there is a restaurant dedicated to all things dessert?! That's right, for anyone who has a sweet tooth that needs satisfaction, Better Than Sex is the restaurant of your dreams. With locations in both Orlando and Key West, this restaurant might just have the best dessert selection in Florida. But at the very least, the most innovative name…
If you want more Florida restaurants, make sure to click here and sign up for our weekly dining newsletter. Every Thursday, a new eatery to try in the Sunshine State will be delivered straight to your email. Yum!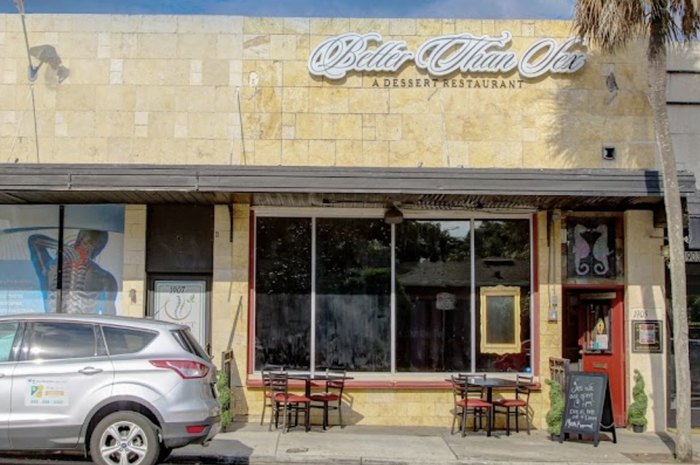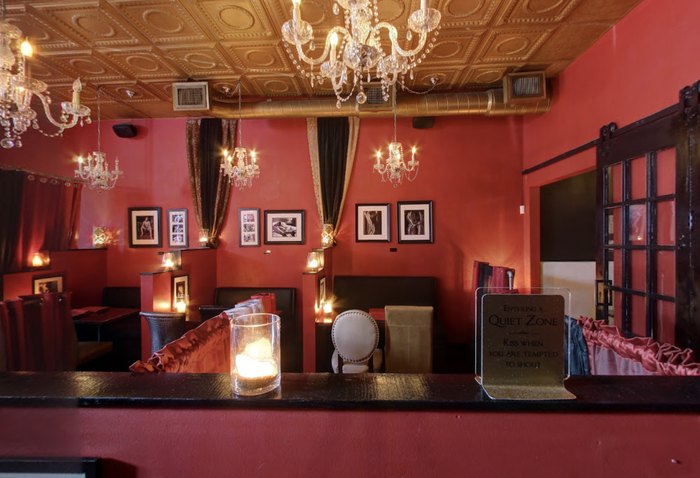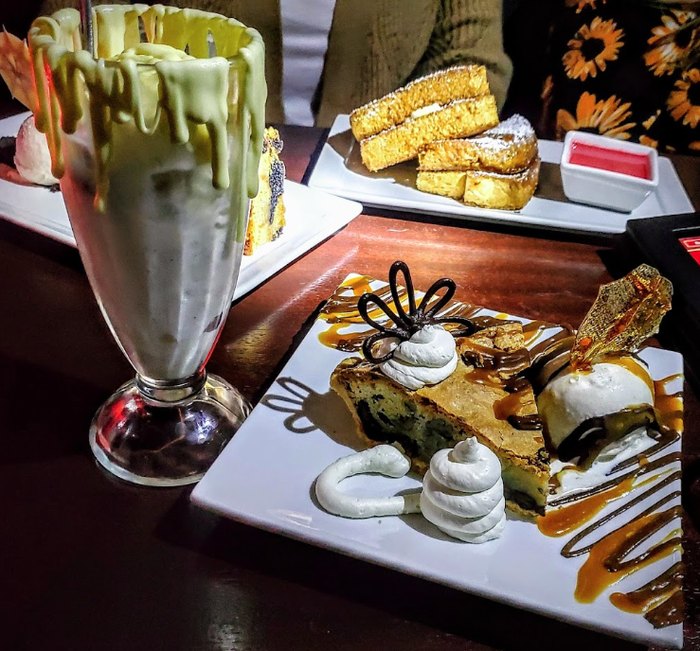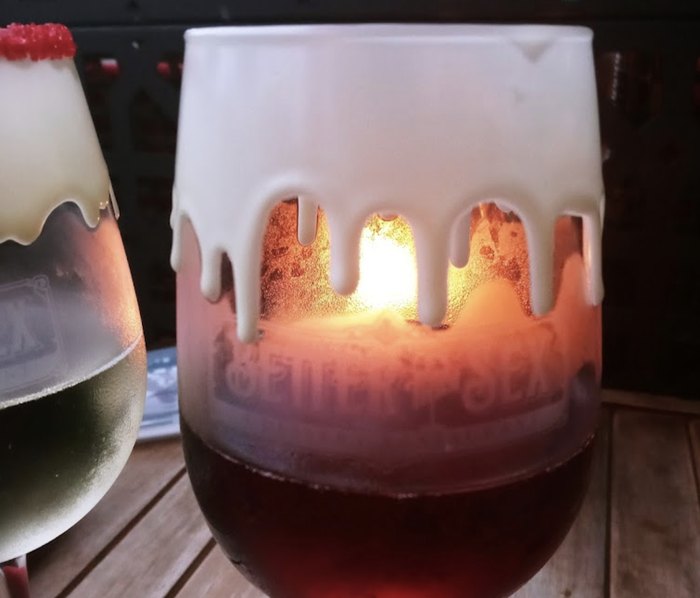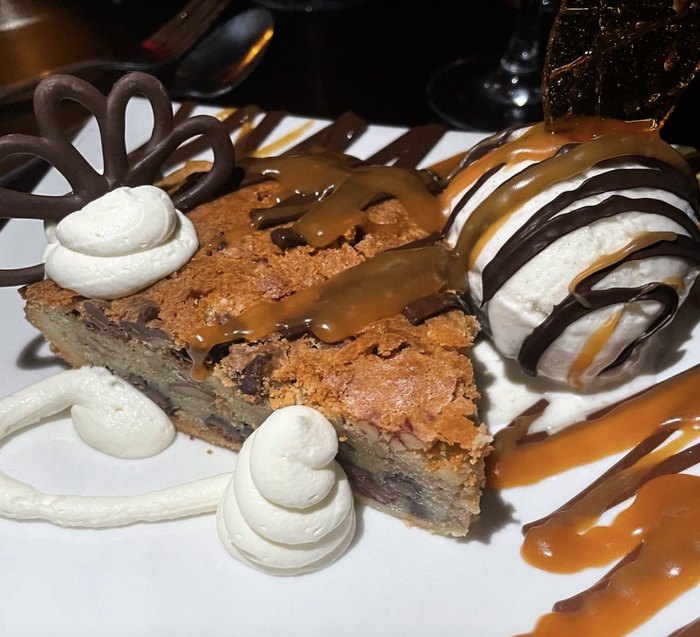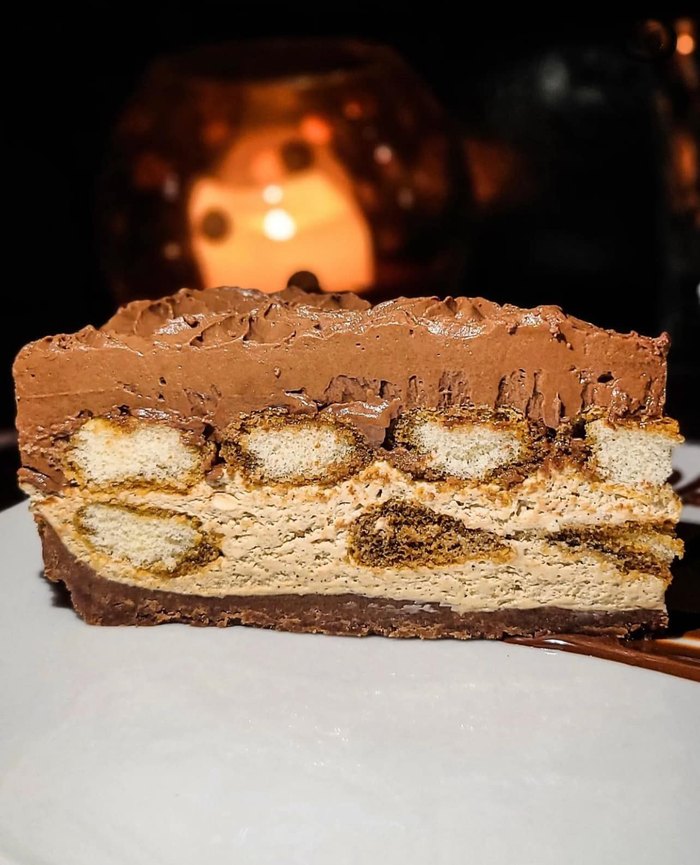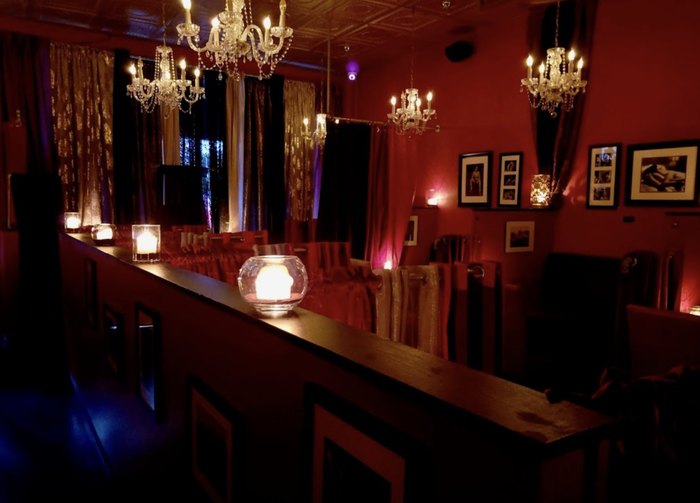 Have you ever been to Better Than Sex Restaurant before? Do you think they have the best dessert selection in Florida? Share with us your thoughts in the comments section! Or if you want to learn more about this dessert restaurant in Florida, make sure to visit the Better Than Sex website or Better Than Sex Facebook Page.
Meanwhile, if you're in Orlando looking for something to do before this dessert hotspot, check out the World's Largest Entertainment McDonald's & PlayPlace. Yowza!
Address: Better Than Sex – A Dessert Restaurant, 1905 N Orange Ave, Orlando, FL 32804, USA
Address: Better Than Sex – A Dessert Restaurant, 926 Simonton St, Key West, FL 33040, USA
This Adults-Only Restaurant Might Just Have The Most Epic Dessert Selection In Florida