LOS ANGELES — Put on your walking shoes and grab a pair of chopsticks. The 7th annual Delicious Little Tokyo is gearing up for visitors June 25-26, when Japanophiles and foodies can spend their days sampling local restaurants and businesses and learning more about the history of one of LA's oldest and most singular neighborhoods.
"We're trying to get people to come to the neighborhood and support as many small businesses at once," said Kisa Ito, project director for the Little Tokyo Community Council that puts on the annual event. "We know people love food, so it's a great way to build community."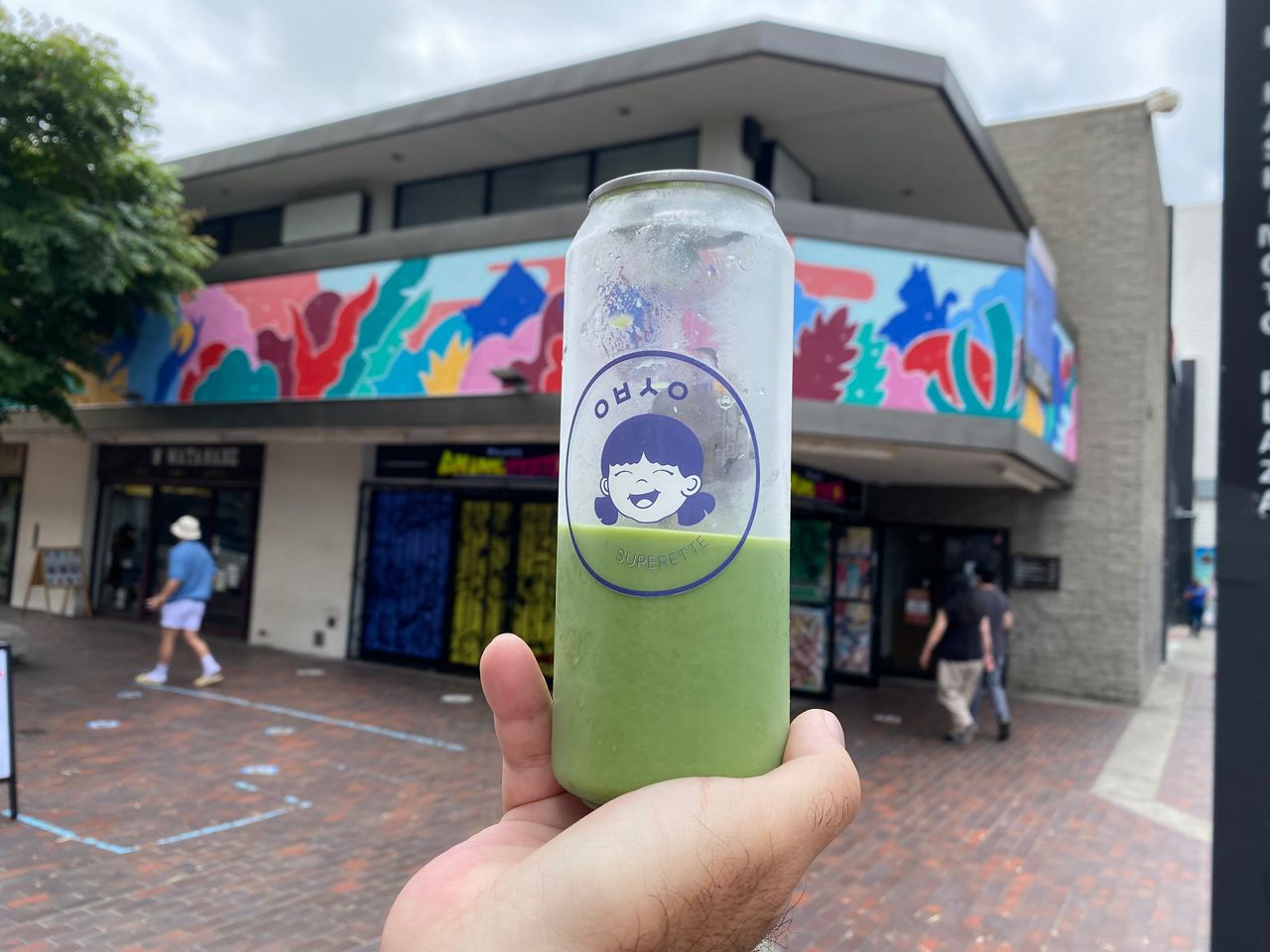 Last year's Delicious Little Tokyo was a departure from previous events with socially distant walking tours that allowed event organizers to integrate more businesses and get people to explore more pockets of the neighborhood. Prior to the pandemic, Delicious Little Tokyo centered much of the action around a small stage in the center of Japanese Village Plaza and in-person workshops with groups of people.
This year's Delicious picks up where last year's left off, with five walking tours, six workshops and free activities that allow visitors to sample 35 different Little Tokyo businesses at their own pace.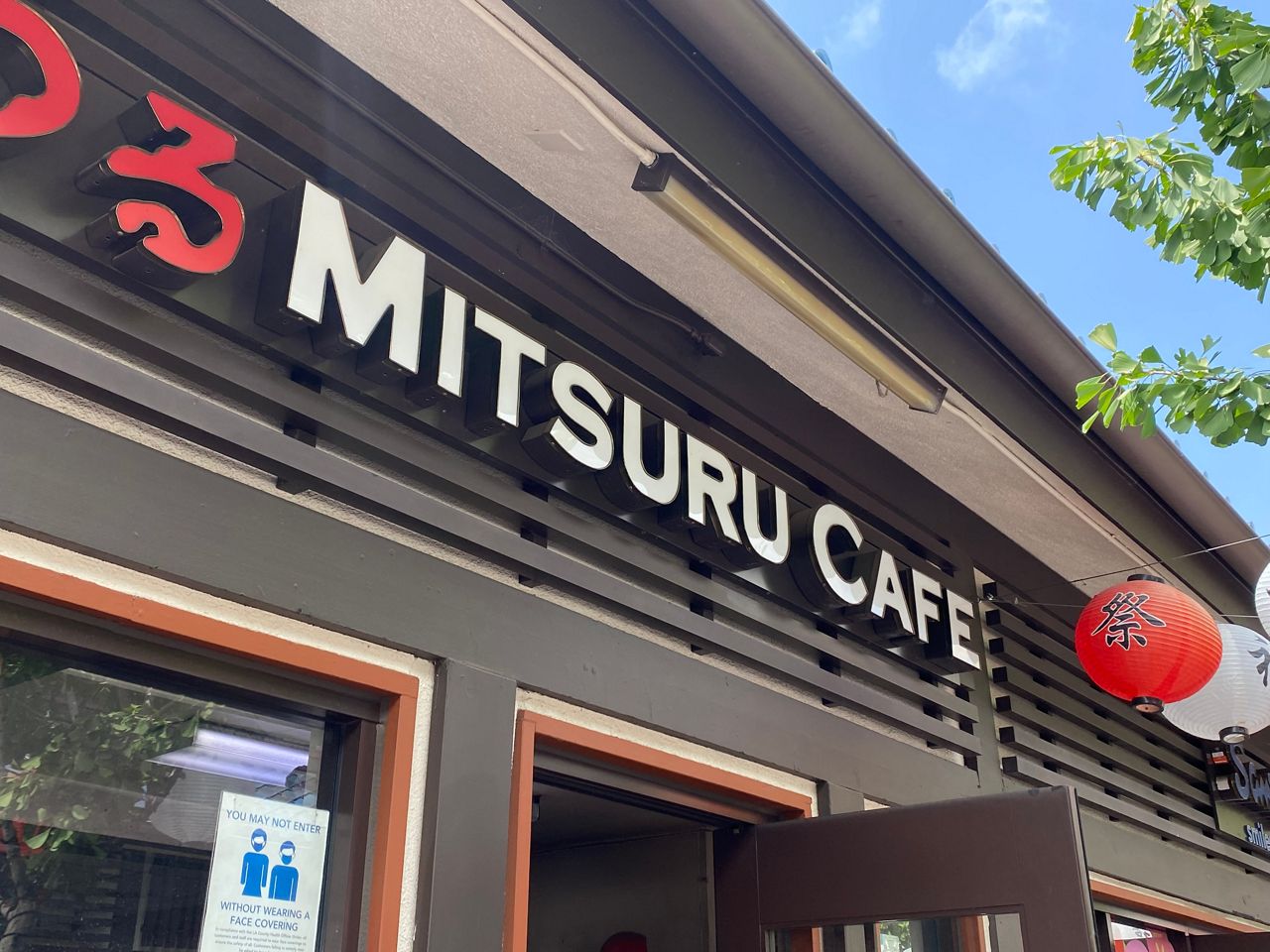 Little Tokyo is one of the most walkable neighborhoods in LA. Three square blocks, it stretches from Alameda and 3rd streets on the east and south end to 1st and Los Angeles streets on the north and west sides. Little Tokyo is also one of the city's oldest neighborhoods, first settled in 1885 when a former sailor opened a restaurant on 1st Street.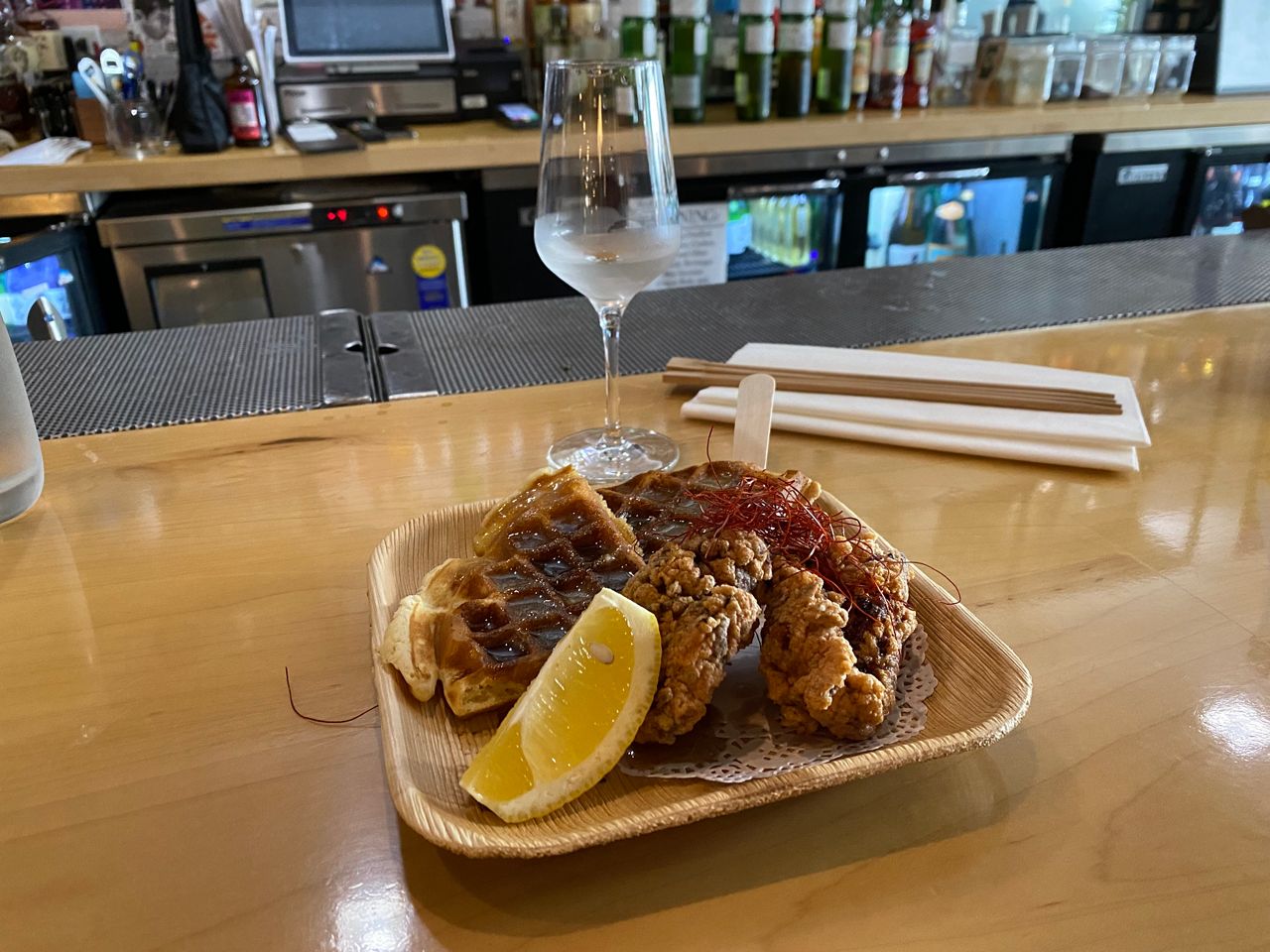 Now it's home to dozens of eateries, many of which are stops along the three walking tours taking place Saturday and two on Sunday. Bankado will hand out chopstick rests, Café Dulce will provide sausage donuts, Raakan Ramen is cooking up pork gyoza and Milk+T will serve iced tea with lychee jelly for visitors who spend $65 to sample seven local businesses as part of a J-Town Treats & Eats tour.
As part of the Food History of Little Tokyo tour, visitors will stop by Mitsuru Café, where they can watch a traditional imagawayaki, or red bean cake, being made fresh on the griddle while they wait, before heading to one of the neighborhood's oldest businesses, Fugetsu-Do, for a strawberry manju.
If green tea is more to their taste, Azay will provide crème brulee, Fugetsu-Do will make the manju and Midori Matcha will pile a cup full of soft serve as part of the $32 Matcha Mania tour. Sake fans can enjoy drink and food pairings as part of the $85 Little Tipsy Tokyo program, with Sake Dojo serving up a Japanese version of chicken and waffles created exclusively for a tour that also includes stops at Wolf & Crane Bar and Far Bar.
All of the walking tours include a Delicious Little Tokyo tote bag or enamel pin. The J-Town Treats and Eats tour includes both.
"A big part of how we can showcase the multifaceted nature of the neighborhood is through these food programs because a lot of times if you don't know anything about Little Tokyo, you might expect there to be a bunch of Japanese food, which there is," Ito said. "But there's a lot of non-Japanese food which ties to the history of the neighborhood."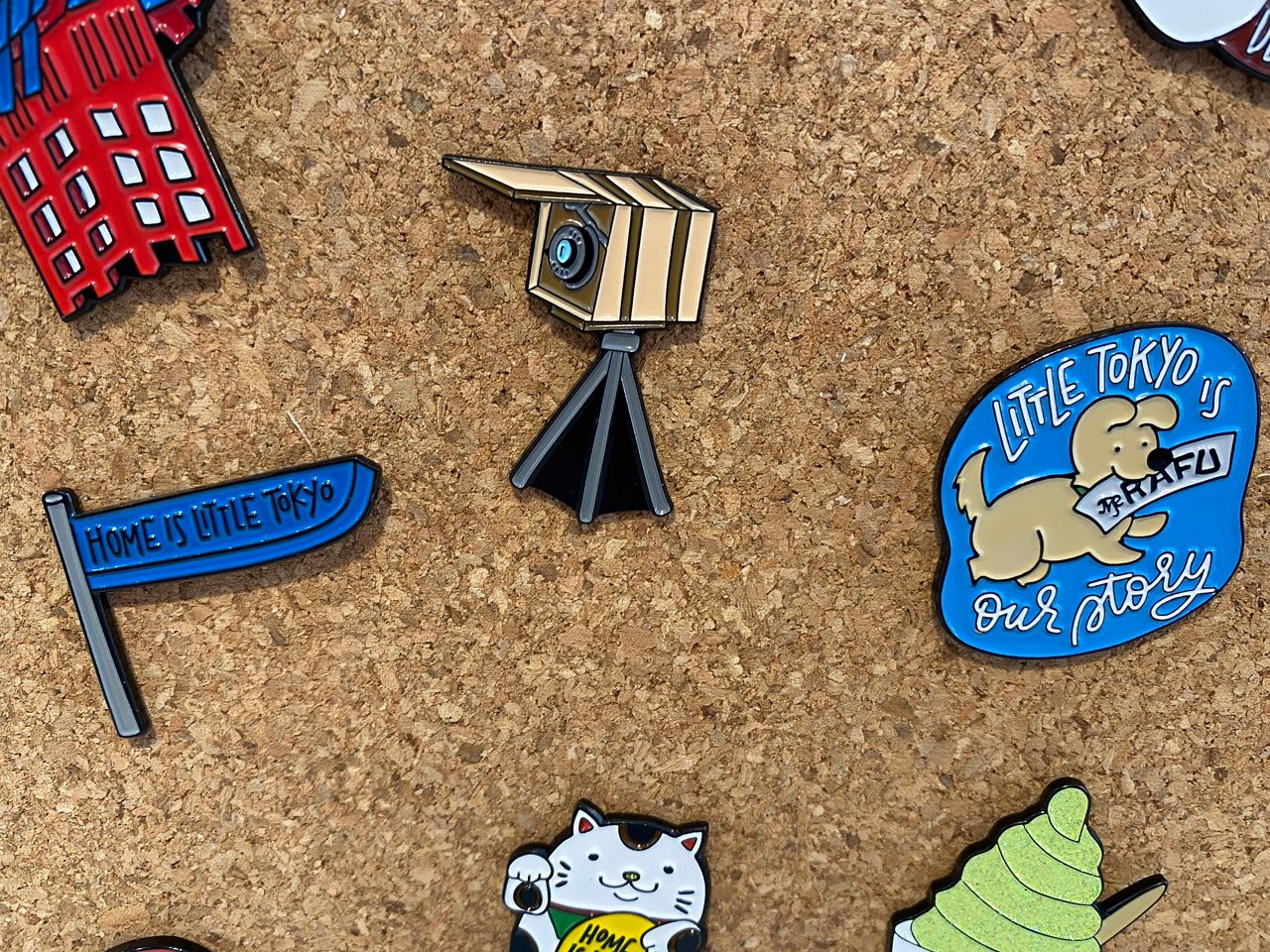 Little Tokyo is one of only three Japantowns in the United States, all of which are in California. Founded in the early 1900s, it's a cultural and historical focal point for the Japanese American community in LA. Home to the Japanese American National Museum, the Hompa Hongwanji Buddhist temple and monuments to Japanese American icons such as astronaut Ellison Onizuka and those who served in the U.S. military during World War II, it is also a major shopping and dining destination with much of the action centering around Japanese Village Plaza.
To help visitors get a better understanding of the community and its cultural traditions, Delicious Little Tokyo is offering a variety of hands-on workshops to learn everything from traditional furoshiki cloth wrapping and kokedama moss ball bonsai to making spam musubi and decorating donuts. Designed to be family friendly — and affordable — workshops cost $20 to $60. Fun for All events, including a calligraphy demonstration and bingo, are free.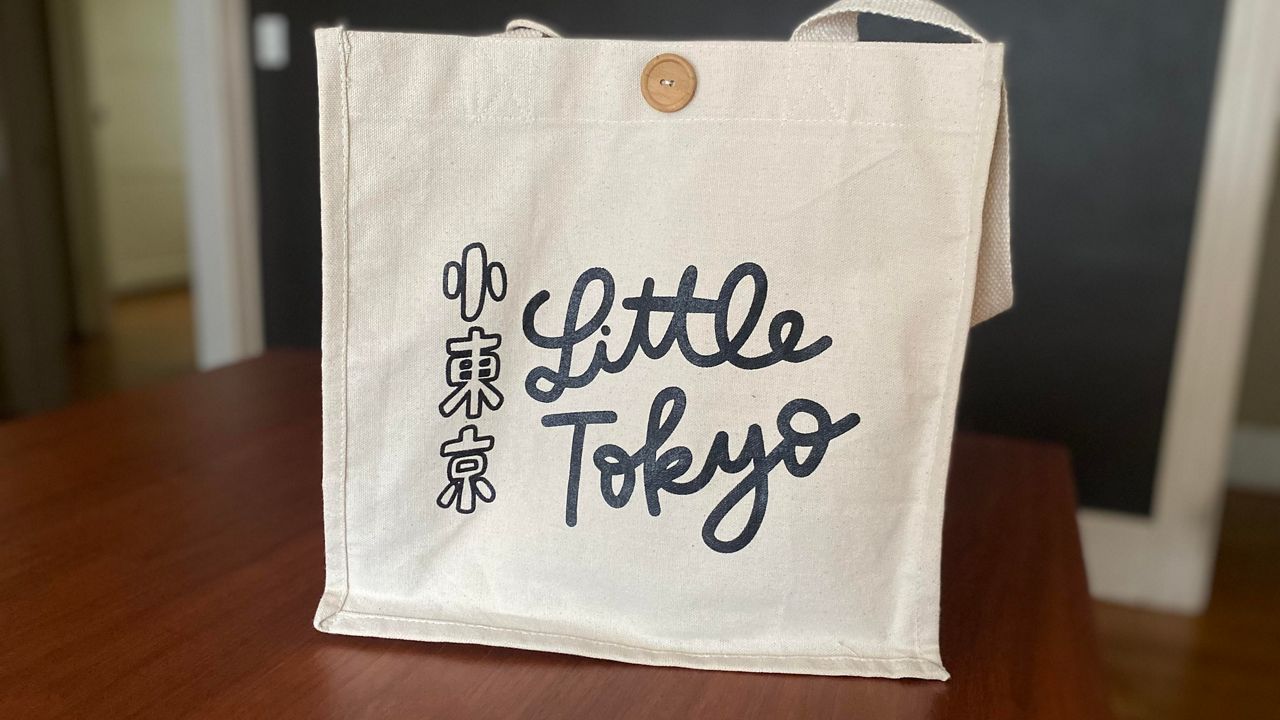 In addition to the events Delicious Little Tokyo has planned, some small businesses have created their own ways to celebrate. Japangeles is one of two T-shirt collaborations. A partnership between the Little Tokyo Community Council and Café Dulce, it will launch June 25 and be sold at the Go Little Tokyo Pop-Up Shop.
The Japanese American apparel brand CRFT by Maki will also collaborate with the legendary Suehiro Café, which is celebrating its 50th anniversary this year. As part of Delicious Little Tokyo, the clothing store will issue a lunch set, wine glass and T-shirt.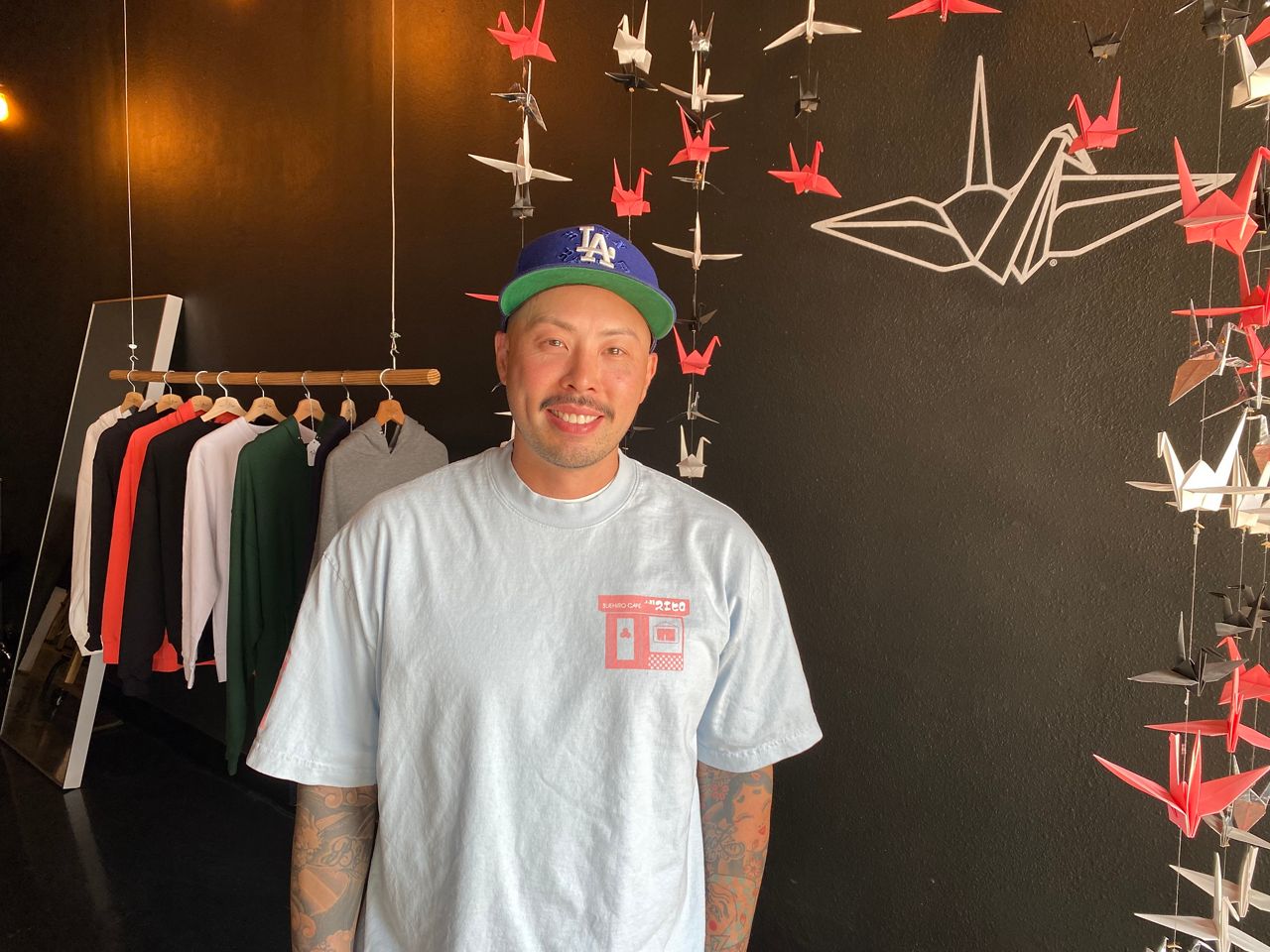 "We're an apparel store, but we still like to get involved with all the organizations here," said owner Darin Maki, who opened his business in January 2020 and survived the pandemic because of strong community support.
CRFT by Maki is among a handful of new businesses participating in Delicious Little Tokyo, along with the new Yoboseyo Superette market, owned by the same Korean-American couple who operate the longstanding Café Dulce. More than 50 of Little Tokyo's businesses are at least 20 years old.
https://spectrumnews1.com/ca/la-west/food-and-dining/2022/06/13/delicious-little-tokyo-gives-visitors-a-taste-of-japan-this-weekend