Pennsylvania man arrested for incident on Reading & Northern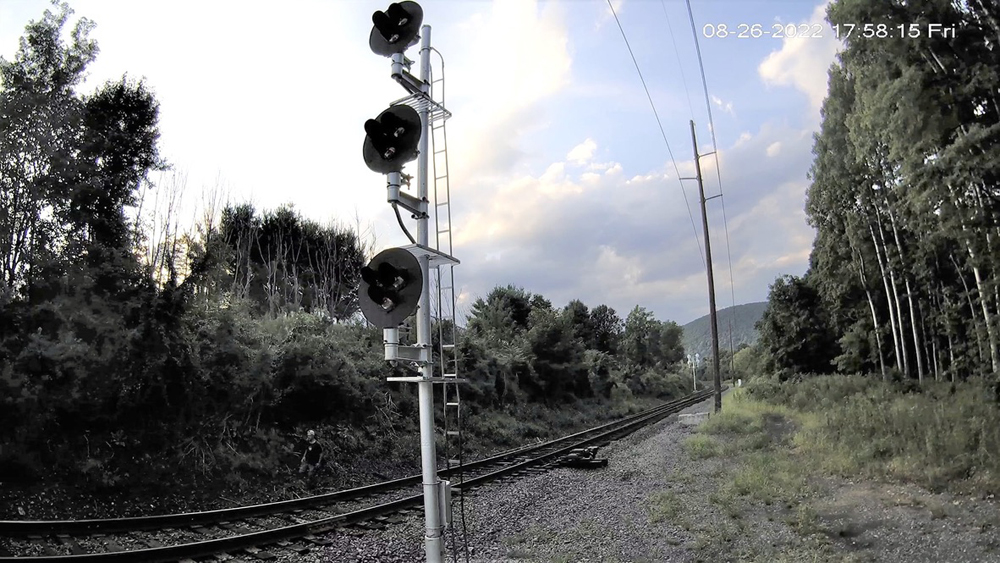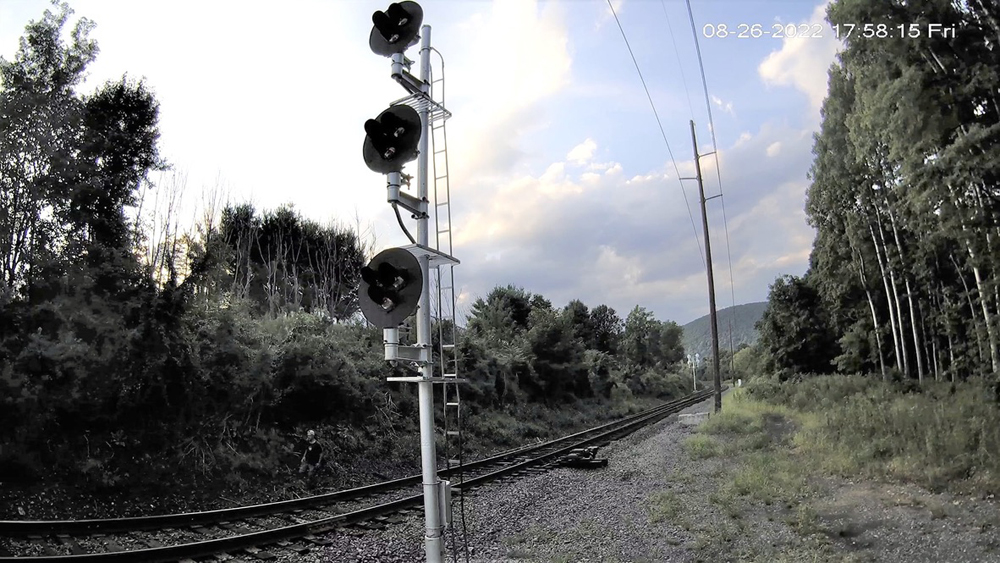 ---
TILDEN TOWNSHIP, Pa. — A man on his way to work at a fast-food restaurant has been charged with risking a catastrophe after allegedly tampering with a Reading & Northern railroad crossing signal, the Reading Eagle reports in a paywalled article.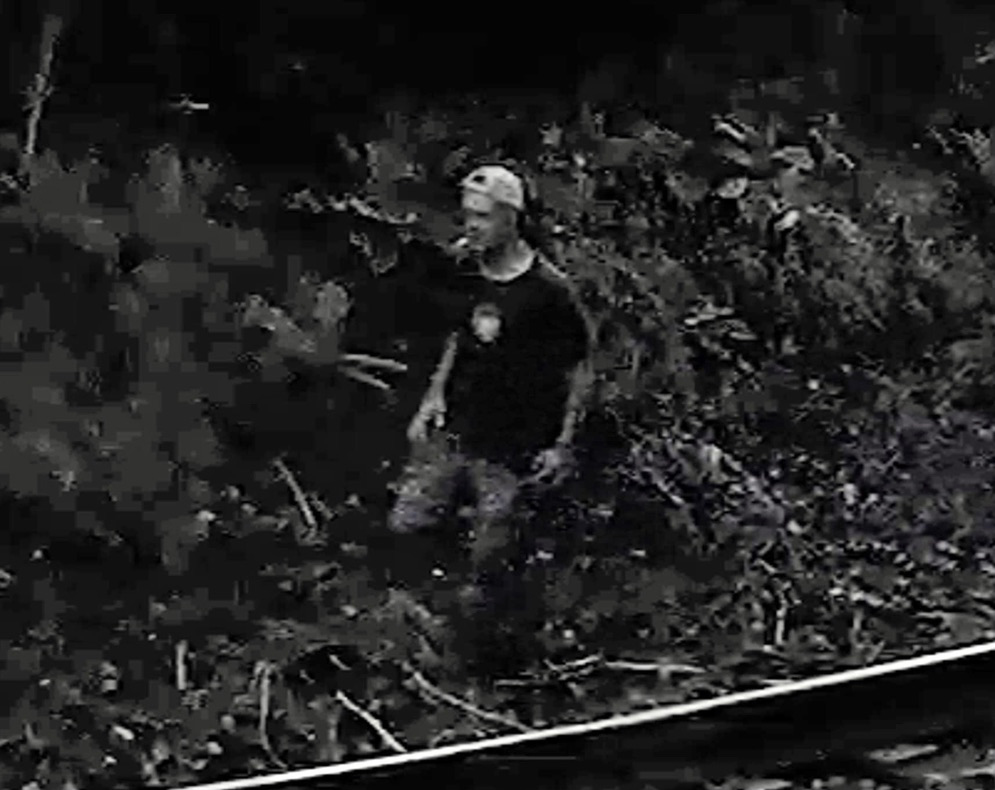 The article was also posted on the Tilden Township police Facebook page.
Ryan M. Boria, 34, was arrested Thursday at his home in Tilden Township by township and Reading & Northern police. A search warrant, obtained after Boria was identified as the suspect, found materials related to making a shunt that could short-circuit the crossing signal, creating the possibility of a collision between vehicles and freight trains. The crossing was also on the route of Reading & Northern passenger excursions.
Boria was reportedly identified as the suspect from security-camera footage posted on the Tilden Township Police and Reading & Northern Police Facebook pages, which showed the suspect wearing a work uniform from the Wendy's fast-food chain. Several co-workers said they instantly recognized Boria.
Boria is being held in Berks County Prison in lieu of $50,000 bail. He faces felony counts of risking a catastrophe and criminal mischief, along with misdemeanor counts of reckless endangerment; disrupting, delaying, or preventing operation of a train; and disorderly conduct.
https://www.trains.com/trn/news-reviews/news-wire/fast-food-uniform-helps-identify-suspect-in-signal-tampering-case/