Monona Garden Family Restaurant closed Sept. 4 after 19 years in business.
A sign on the door reads, "Monona Garden is now closed permanently. We would like to thank everyone for supporting Monona Garden and helping keep our doors open for the past 19 years! We'll miss you! Nick and staff."
Vasko Zyteja, who owned the property with his brother-in-law, Nick Semovski, said they sold the building at 6501 Bridge Road. It will be torn down and redeveloped.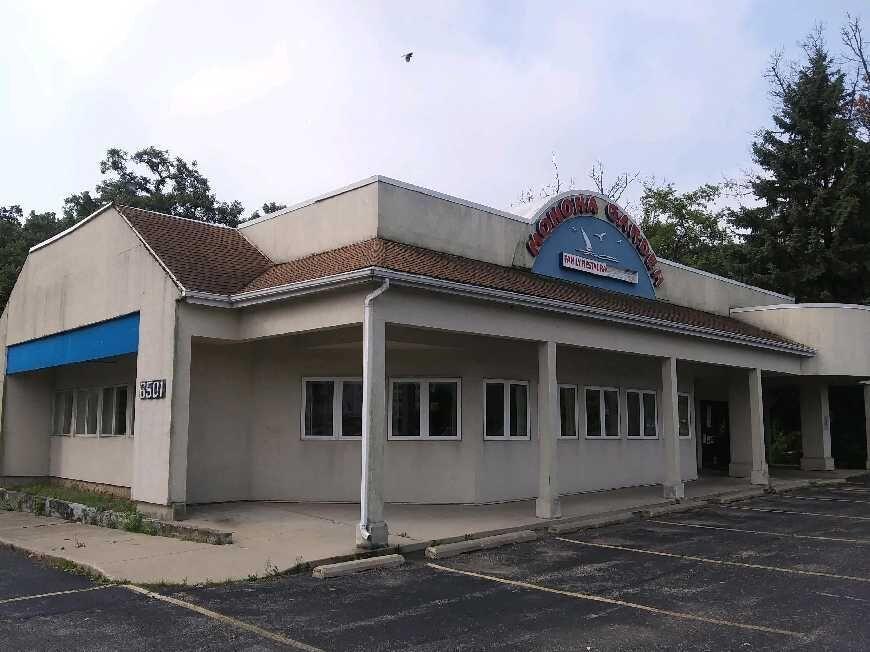 "It's pretty sad," Zyteja said. "It's been there for almost 20 years and we had a good clientele. There was big support from the Monona community. Time to move on to the next adventure."
He said he didn't know what that adventure might be. He and Semovski also own the property for Dairyland Family Restaurant, 716 Cottage Grove Road.
Semovski said while they were partners in the properties, he owned the Monona Gardens business and Zyteja owns Dairyland.
"I'll miss the people," Semovski said. "But the good thing is, we are going to bring more businesses, more jobs. It's going to be more prosperous."
The partners are developing 17 live-work spaces and 39 rental units, according to a county website.
"A live-work space is a unit with both a commercial/office and a residential space owned by the same resident," according to the post. "Each owner will have a living space upstairs and an office space downstairs. This design allows the building to be a hub for communal engagement for residents during the course of business, so residents can meet and build relationships among the community."
Gosch and Iverson are calling the project Besa Monona in a nod to Zyteja and Semovski, who are Albanian. Besa is an Albanian concept that means to keep a promise or a word of honor.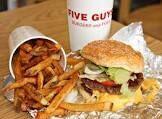 19 Madison-area restaurants, bars, brew pubs and coffee shops that said goodbye in 2021
Estrellón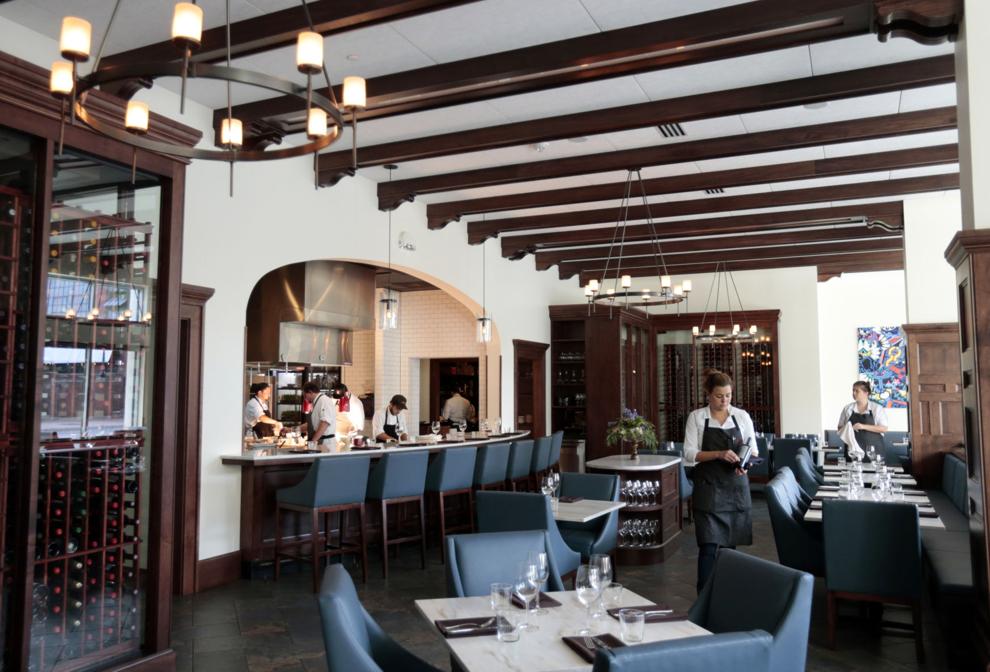 Miller Family Meat & Three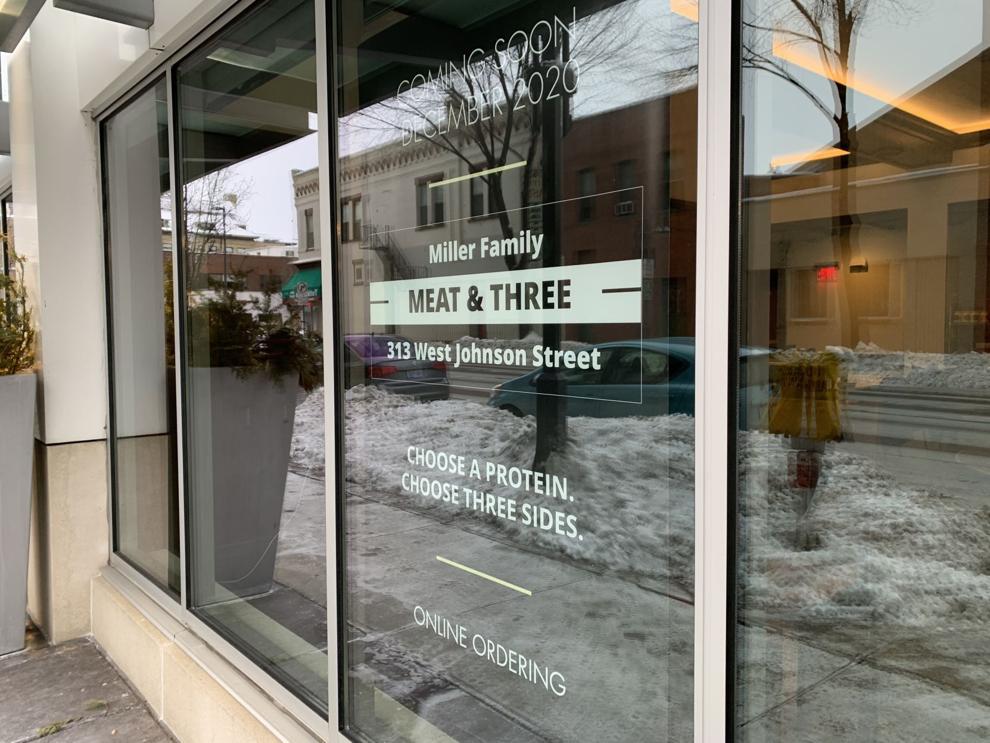 Fresco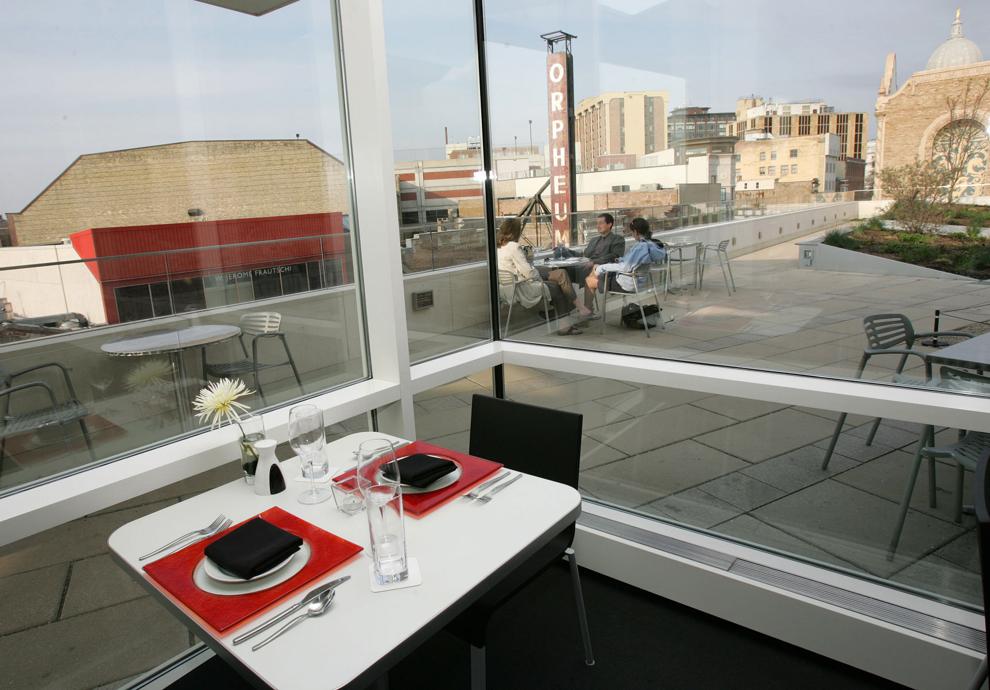 Benvenuto's North Side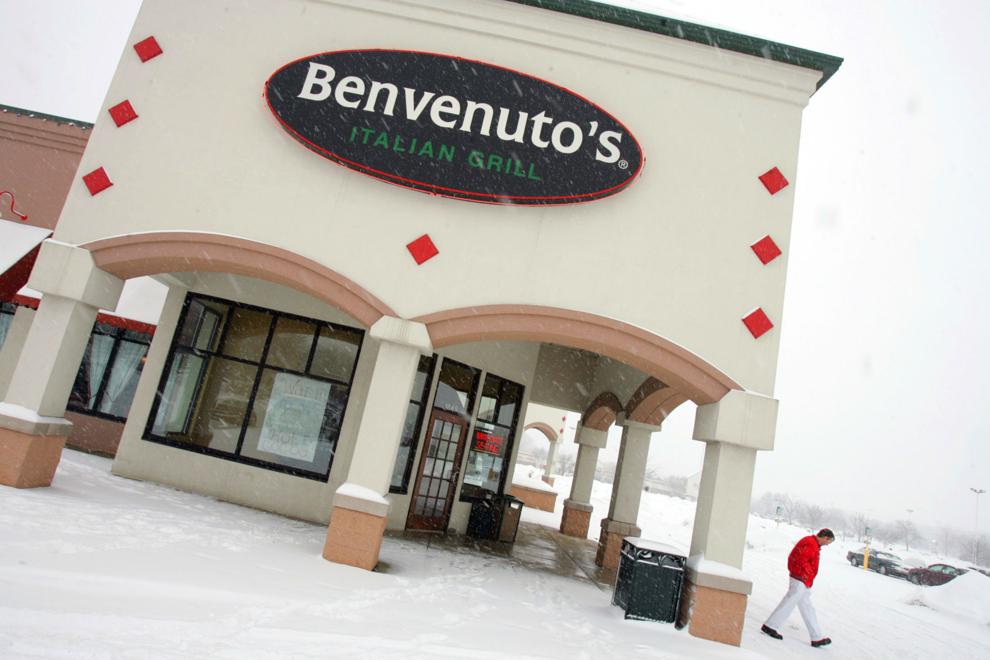 Lorraine's Cafe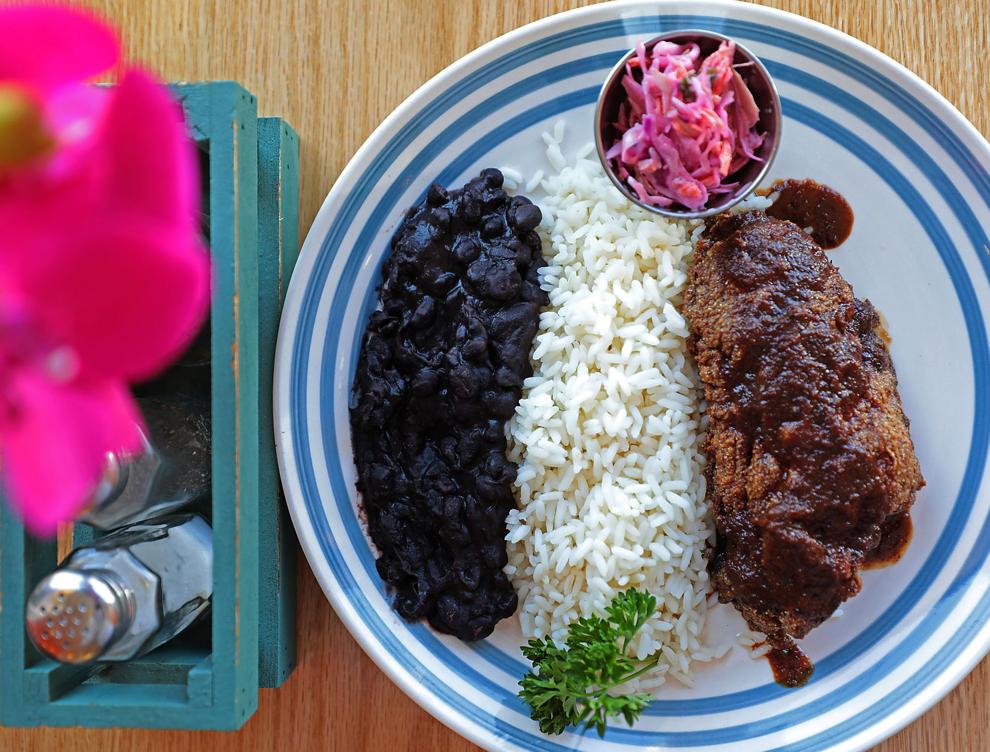 Barriques on Atwood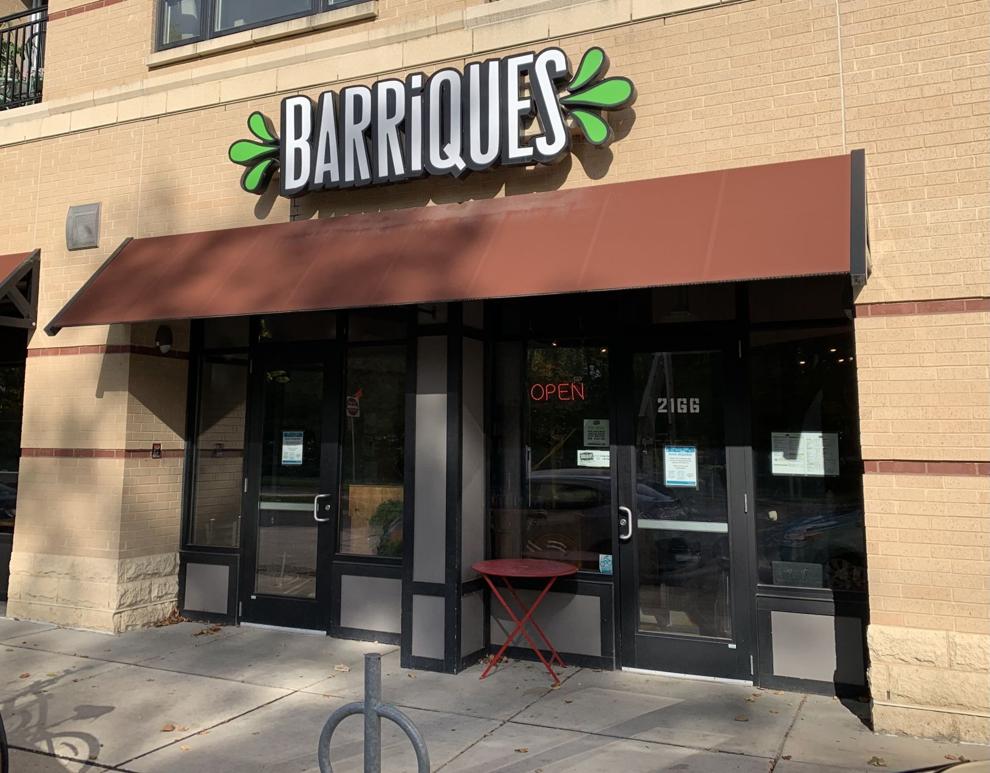 Mr. Seafood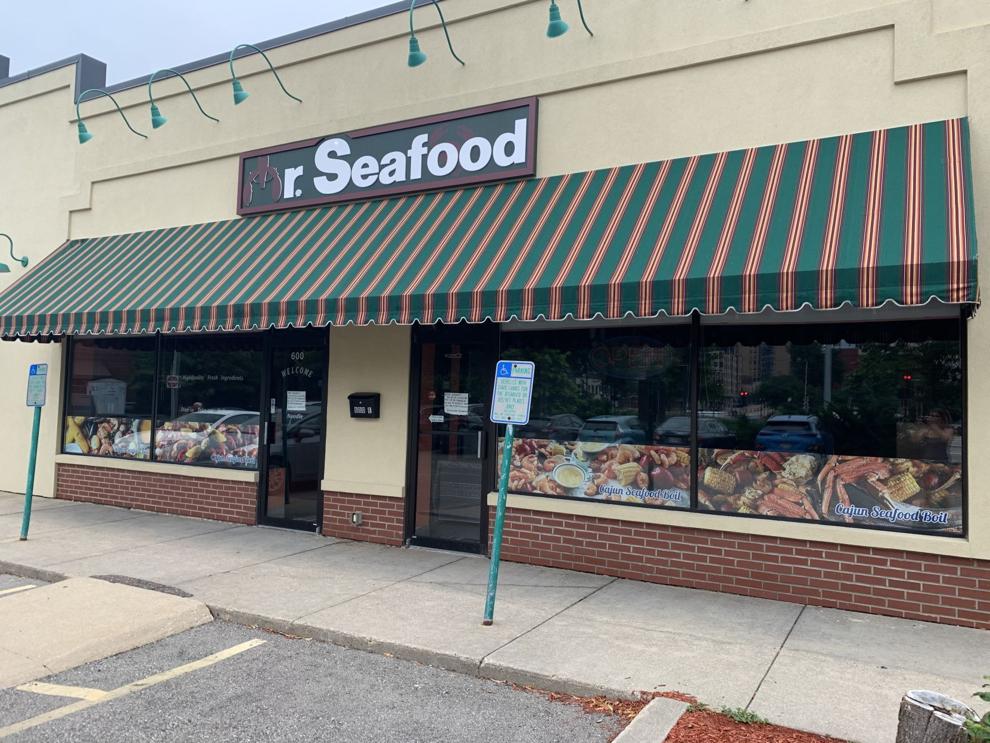 Cool Beans Coffee Cafe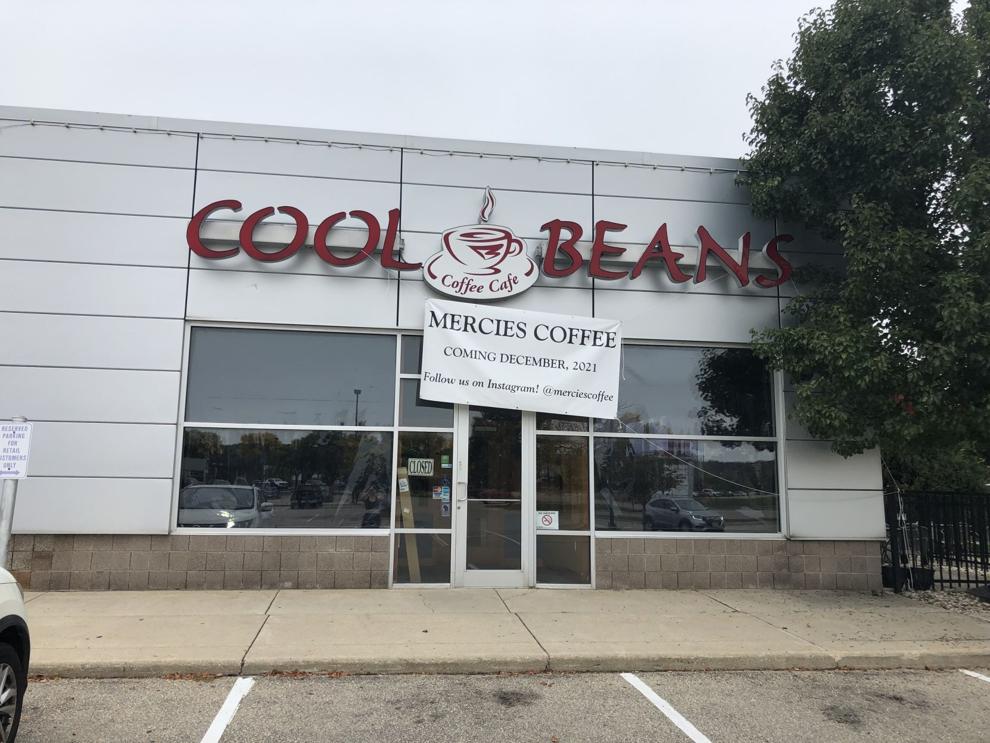 People's Bakery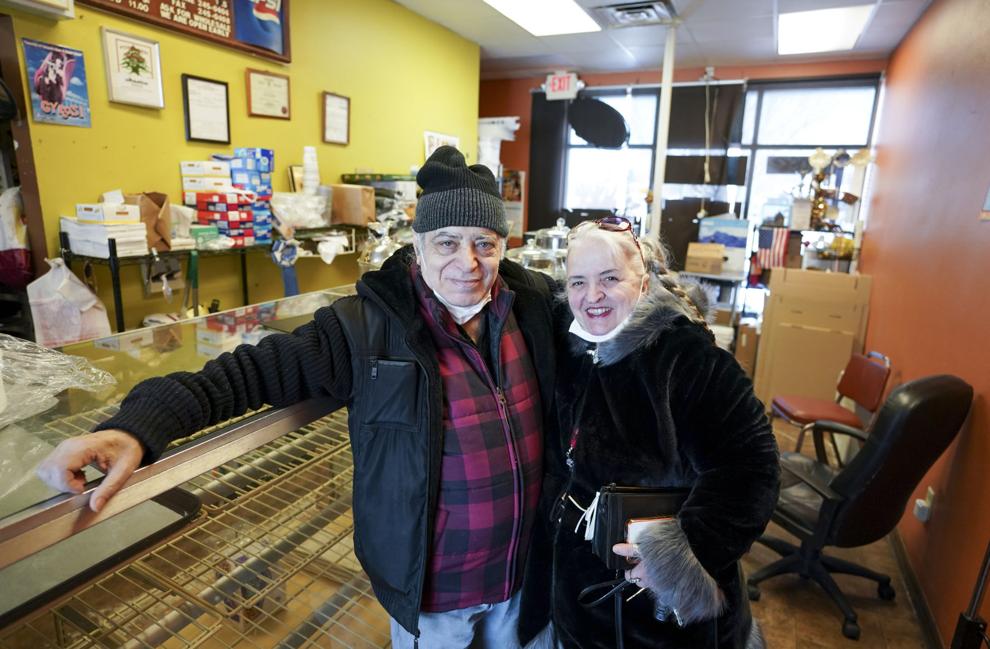 The Avenue Club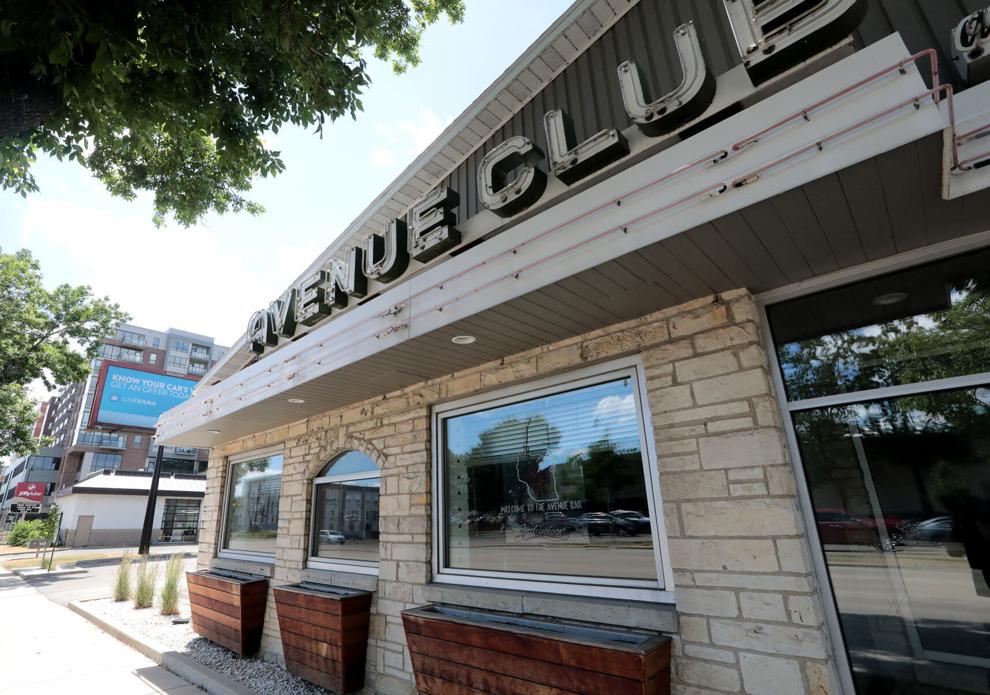 Next Door Brewing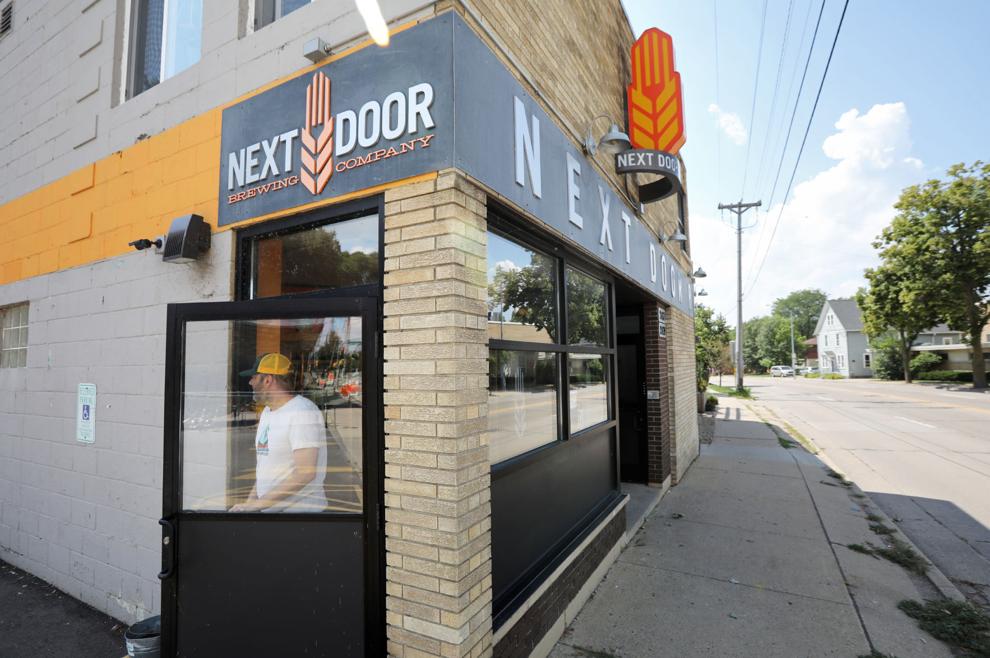 Zoup!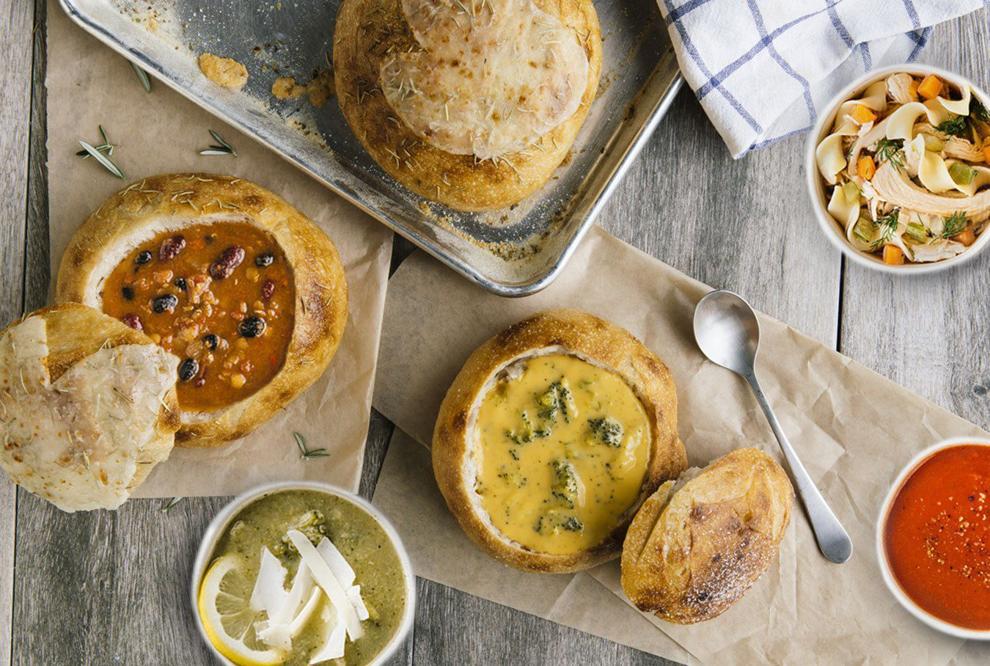 Pine Cone in DeForest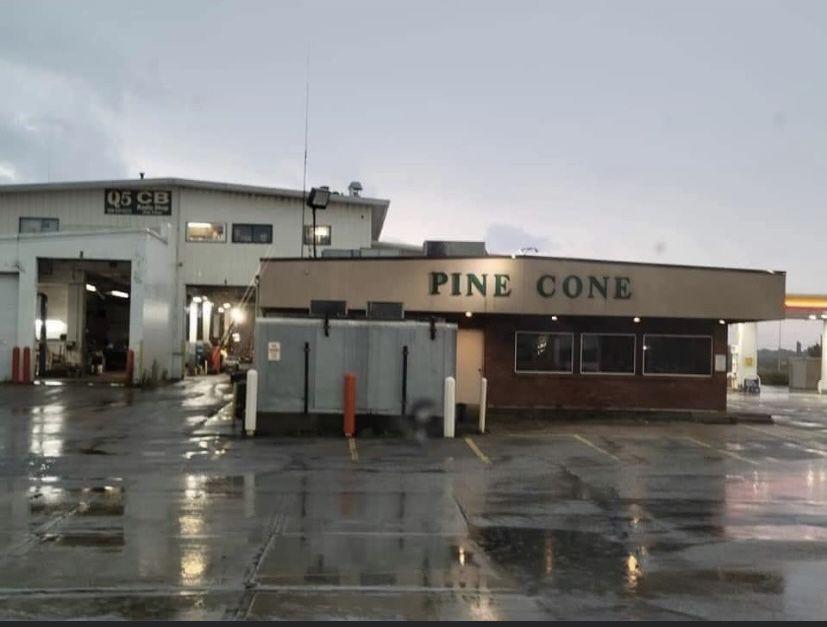 Star Bar
J-Petal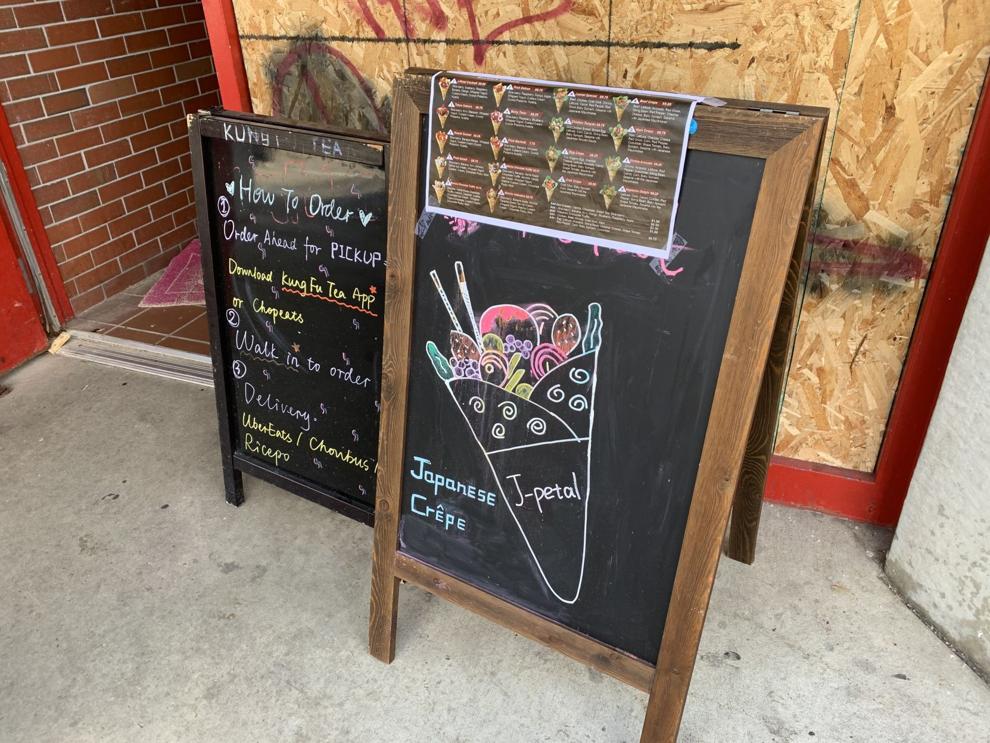 Ground Zero Coffee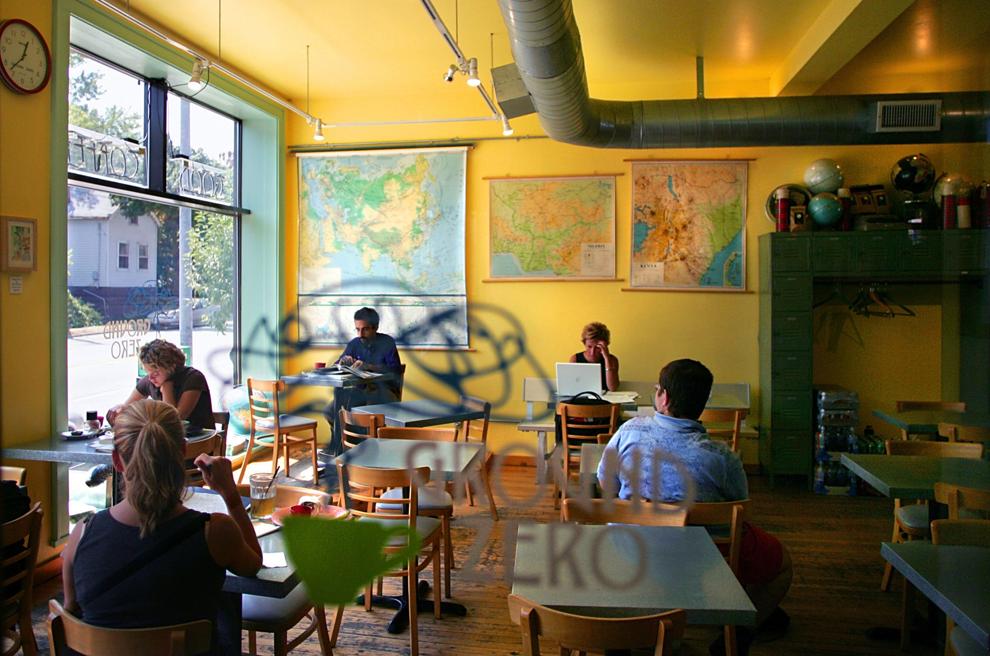 The Icon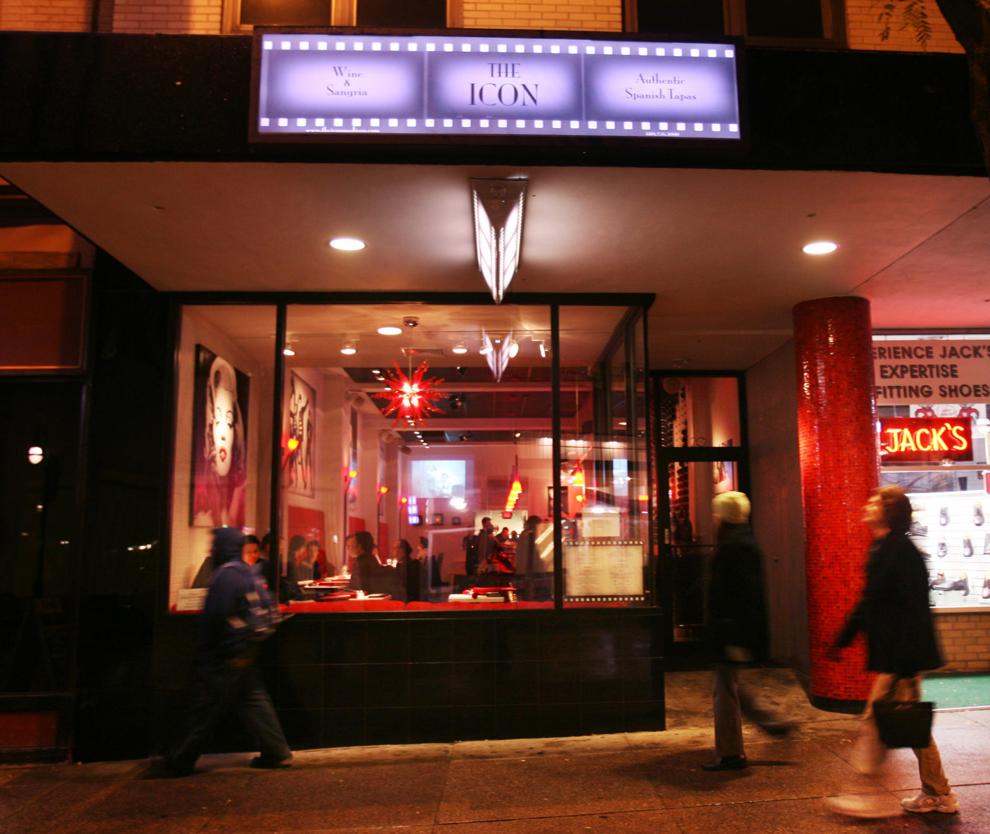 Cranberry Creek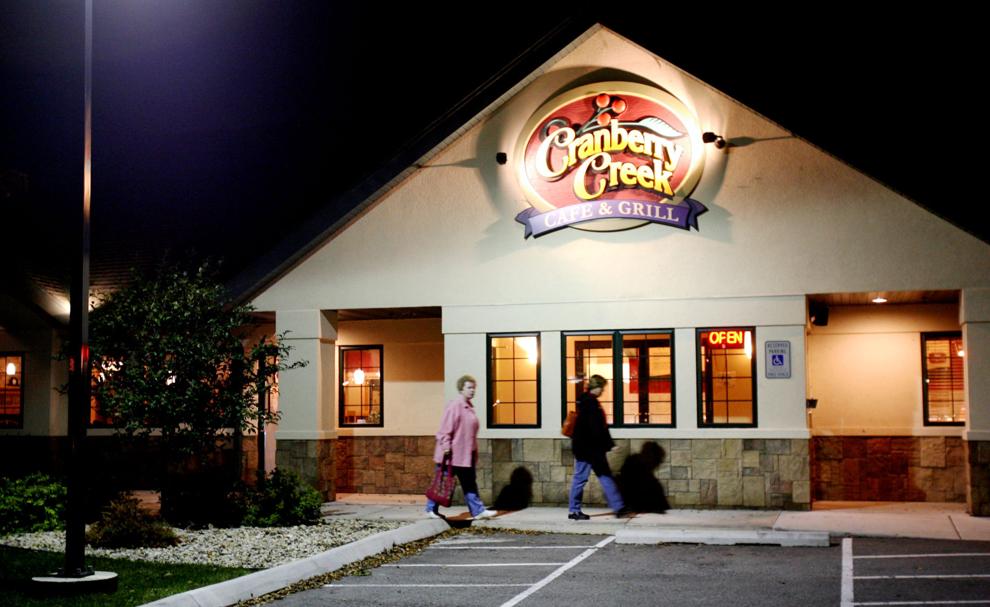 Union Corners Brewery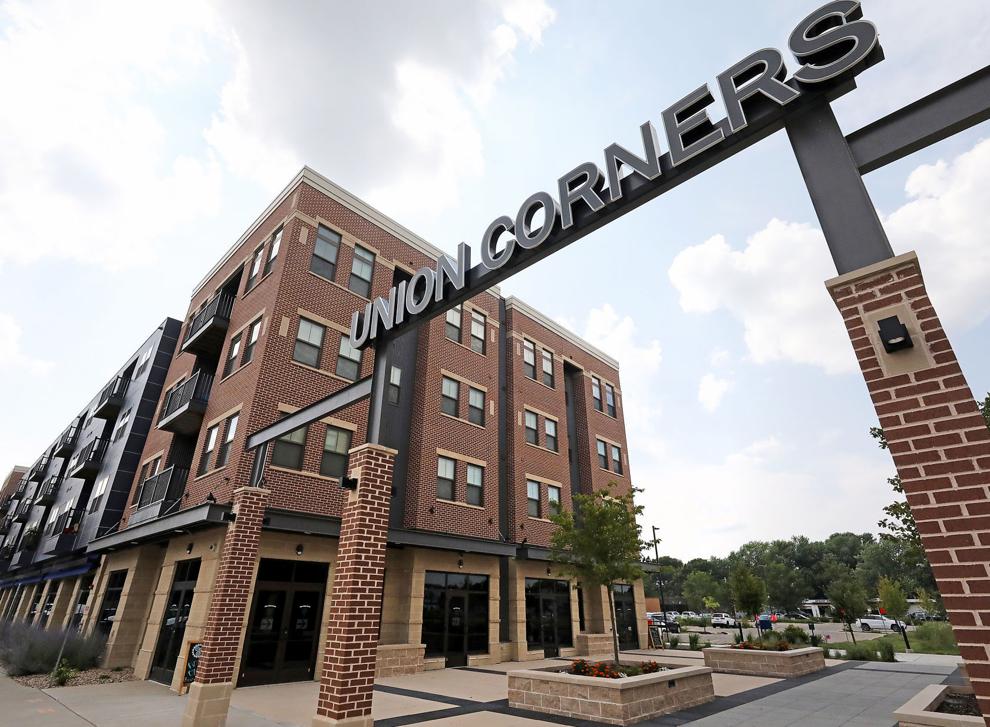 https://madison.com/entertainment/dining/restaurants/monona-garden-family-restaurant-closes-after-19-years/article_31b303d8-52cd-5b76-b195-e2602759e4c2.html