Posted in Alabama
Dining
September 23, 2022
There's no denying that there are many unique restaurants in Alabama. While some of them are best known for their delicious food, others are best known for their amazing atmosphere. Some of the restaurants are even known for having both, including the Rattlesnake Saloon. The Rattlesnake Saloon is quite famous for its atmosphere. However, its unique menu is also worth a mention. Take a look below to learn what makes this restaurant's menu truly stand out.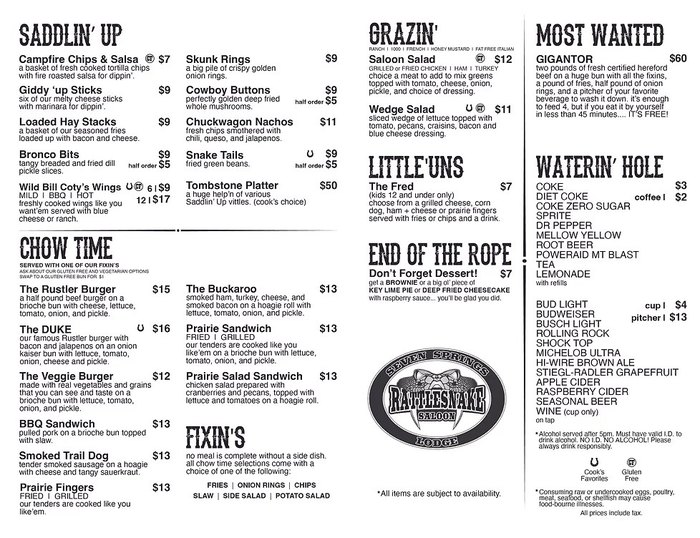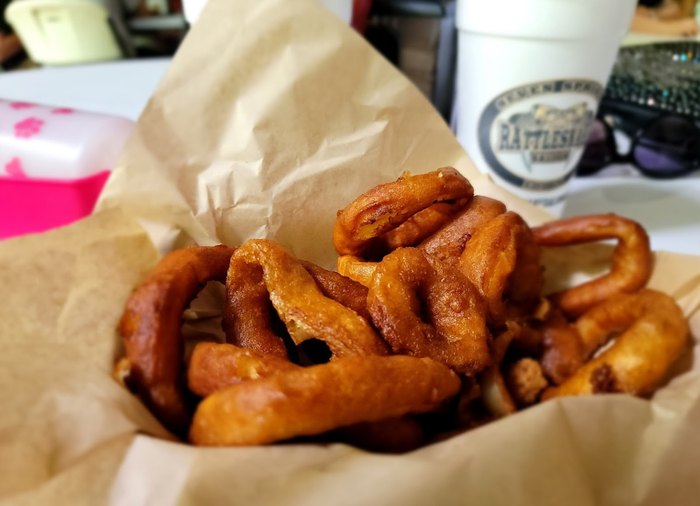 Have you ever eaten at Alabama's Rattlesnake Saloon? If so, what did you think about the food? The atmosphere? Please share your thoughts with us in the comments below.
To learn more about the Rattlesnake Saloon, including how it came about, be sure to take a look at the following article: There's No Restaurant In The World Like This One In Alabama.
Address: Rattlesnake Saloon, 1292 Mt Mills Rd, Tuscumbia, AL 35674, USA
Rattlesnake Saloon Just Might Have The Wackiest Menu In All Of Alabama But It's Amazing