The Upper West Side has got to be a glorious place for the cookie monster. Already flush with some of the best cookies in the country, August 26 marked the addition of another: William Greenberg Desserts, an Upper East Side staple which has crossed the park to open an outpost at 285 Amsterdam Ave, between 73rd and 74th streets (formerly home to Jacques Torres).

The black and white cookie is Greenberg's most famous confection.
But it's Greenberg's brownie that was famous enough for TV.
In a 2012 episode of "Mad Men" — a fictional American period drama about the wild and sometimes sick world of New York advertising agencies in the 1960s — main character Don Draper (Jon Hamm) and his wife Megan (Jessica Paré) deliver a tin of William Greenberg brownies to Pete Campbell and his wife when they host a party. Campbell, originally form the city but now living in the 'burbs, looks to his wife and says "Tweety, look what they brought? Doesn't it make you homesick?"
Shortly thereafter, Pete shares his favorite way to enjoy William Greenberg brownies. "Can we put them in the icebox? Can everyone try it my way?" Basically, he likes them cold. Pete Campbell 4 Life.
Beyond cookies and brownies, WG offers sweets like babkas (chocolate or cinnamon), rugalach (raspberry, chocolate, cinnamon) and schnecken: sour cream dough rolled with raisins, pecans, brown sugar and cinnamon. Fun to say, fun to eat.
And don't forget cakes. From crumb cakes to cupcakes tocoffee cakes to pound cakes, William Greenberg even makes custom cakes if you're looking to celebrate a special occasion. We'd be remiss if we didn't mention they make a fleet of fruit pies, too.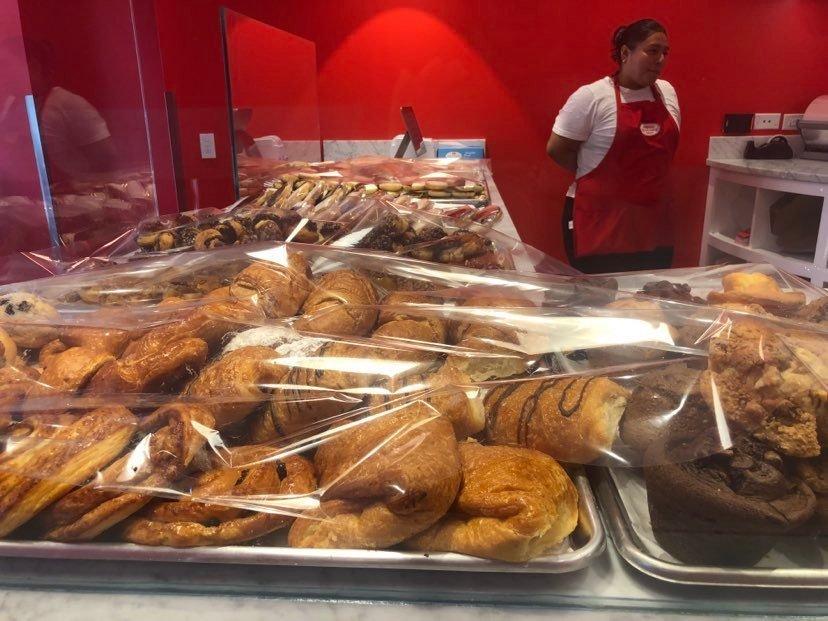 READ MORE: A Crumbl Cookies is Opening on the Upper West Side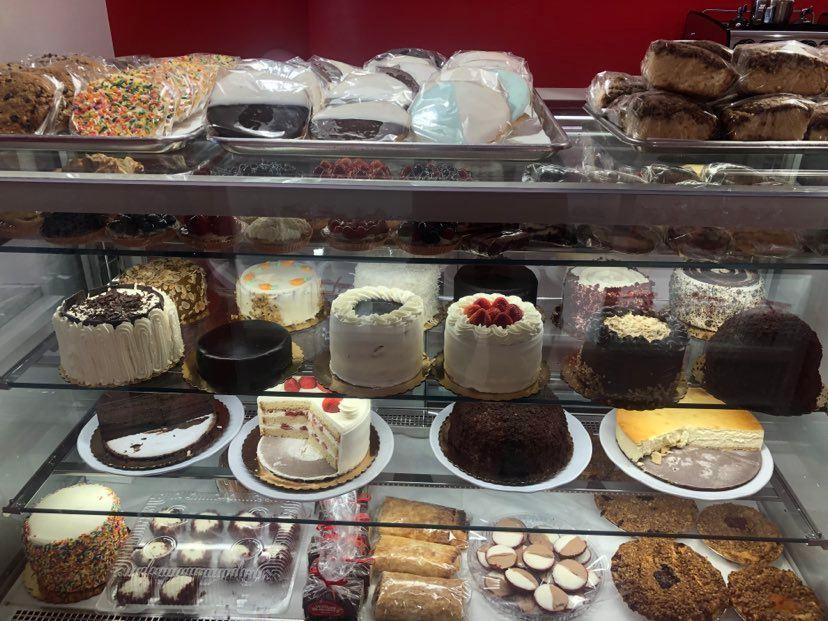 Keep an eye on the William Greenberg's website for UWS specifics, as they currently offer pickup and delivery for their Madison Avenue and Hudson Yards locations. They also ship nationwide, so Cookie Monster can't hide.
Hours at the UWS location are Monday-Friday from 8am-6:30pm, Saturday from 8am-6pm, and Sunday from 10am-4pm.